Our Blog
Terrace Gardening
Lawn & Landscape
Green Review
2014 Garden Calender
Green Travel
Water Products
Garden Events
Green Products
Garden Furniture
Garden Art
Garden Fence
Green Product Review
Green Products - Report Card
Nerolac Paints - EcoClean Range
These paints are proven to not have the irritants and fresh paint odor that causes breathing problems to the sensitive lungs! Definitely worth considering when you get your indoor rooms repainted.


Mortein Naturguard
Is a powerful insect repellant with Natural Citronella as a prime ingredient making it a protectant against mosquitoes without noxiuos chemicals.

You can infact make your own inscet repellant at home as well by using easily available ingredients like lemon grass oil and any other carrier oil like coconut or sesame oil. Combine the lemongrass oil and carrier oil in equal measures and slather on. Not only will this take care of most flies and mosquitoes but will also moisturize your skin and help ease joint pains. A double bonanza - whatsay!
Ask us at info@groveflora.com for many more cool and eco-friendly alternatives to common products.

Aarohi - Oil of Apricot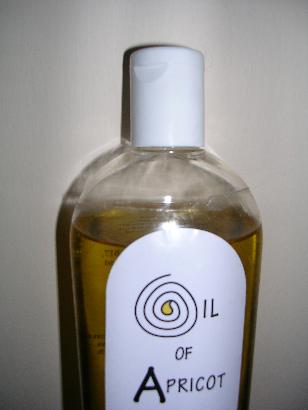 Thumbs up to Aarohi Oil of Apricot. Made with natural Kumaon Himalayan Apricot kernels, this oil is made in traditional cold press. It is a green product and ideal for those city pains and aches. Joint pains can also benefit immensely.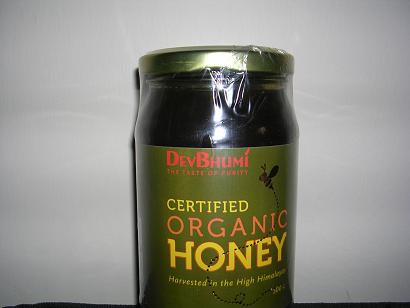 Devbhumi Certified Organic Honey
Full reccomendation given to Devbhumi Certified Organic Honey which is harvested in pollution free environment of Himalayas by women of Uttarakhand. This honey is 100% pure and free from pesticides, antibiotics, and chemicals.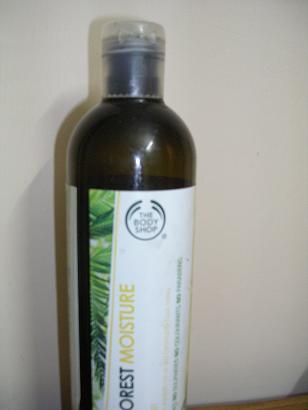 Body Shop Rainforest Moisture - Shampoo for Dry Hair
If you are looking for a shampoo that allows you escape the deadly sodium laureath sulphate and similar chemicals and you are not on a tight budget, then this shampoo is for you. It contains no Silicones, no sulphates, no parabens. Bonus is Body Shop's Eco-conscious policy that recycles and no animal testing stance.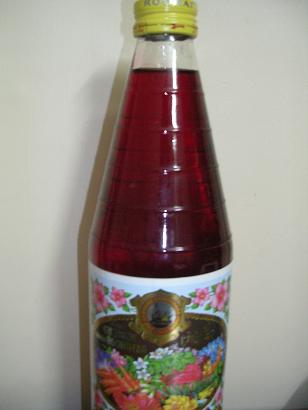 Hamdard Roohafza - Natural Sweetened Beverage
Natural beverages are better to consume and promote health. This product is green because it uses only natural flowers and fruits in preparation. Contains Rose distillate, pineapple juice, Khas, Gourd etc which are all good for health.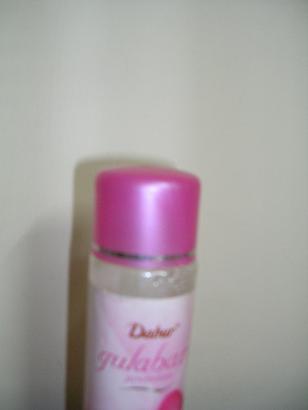 Dabur Gulabari
Thumbs up given to Dabur Gulabari for being natural and living up to its promise of a genuine beauty product. We reccomend this green product which is devoid of harmful chemicals for face packs and toner. Rose petals have a history of use in our culture.

Himalaya Neem & Pomegranate Toothpaste
Natural neem is obtained from the oils of the neem tree, proven to be a powerful healer due to its properties. Also pomegranate has excellent healing properties. Both these have been combined by Himalaya in a winning toothpaste that protects and nourishes gums and teeth.


Hamdard Safi - Natural Blood Purifier
Natural blood purifier helps general body upkeep during the harsh summer months. Prevents boils, pimples, indigestion/stomach complaints, and improves complexion. It contains rose, neem, Senna, Sandal, Sheesham amongst other ingredients.

If you would like to recommend any products that do not contain harsh chemicals detrimental to health and have been manufactured by embracing green technology, do write in! Contact us at info@groveflora.com for further details.