GROVEFLORA
Grow a Plant, Grow your Soul
Register
Flower Bulbs
Seeds
Garden Pots
Fertilizer & Media
Lawns
Garden Supplies
DEALS
---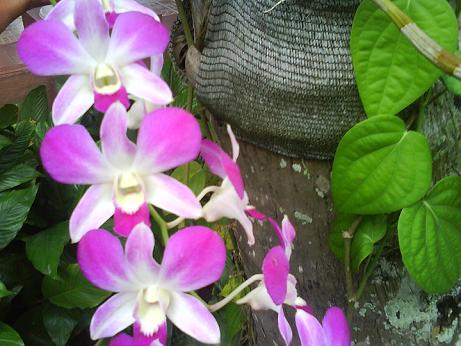 Garden themed Desk Calendar from - Groveflora, The premier Garden Resource Company of India
You can remind yourself of beautiful gardens by simply placing a beautiful garden themed Calendars which are very economical. Ideal for gifting to your friends, clients and just about everyone in your social or professional circle. Each month of the Calender showcases a special flower of the month which is a visual treat for the eyes and is accompanied with a special inspirational quote that is nature inspired. This is also ideal for corporate gifting or to keep on your desk.

Appeals to everyone including the garden enthusiast, corporates for gifting and the nature lovers!



Just go for it and get one made specially for yourself!


Copyright © Groveflora. All rights reserved About Us | Partner With Us | Terms, Conditions, Privacy Policy | Advertise With Us &nbsp
---
QUICK LINKS FOR POPULAR ITEMS:

FLOWER BULB RATES | SEEDS CATALOG | LAWN MOWERS | PLANTERS | STARTER KITS | BLOG | TERRACE GARDENING | ASK EXPERT | COMPOSTING


---

JOIN us on Twitter | Facebook