Our Blog
Terrace Gardening
Fertilizer & Media
Composting
2015 Garden Calender
Green Travel
Garden Furniture
Garden Gifts
Lawn & Landscape
Water Products
Garden Events
Green Review
Garden Fence
Register NOW and GET FREE SEEDS of English Herbs (any of Parsley, Chives, Basil etc.) AND exotic Vegetables (any of red capsicum, cherry tomatoes etc) for EVERYONE!

To Register Free write to: register@groveflora.com. All registrants will also receive our FREE monthly garden newsletter and gardening tips. To read what our members have to say about our Free Newsletter click here


Groveflora - Your Premier Garden Resource in India


Welcome to your Garden Partner - Groveflora, where we bring to you closer to all things related to gardening! In a spirit of true partnership, it is our endeavour to help Groveflora Members know more about terrace gardening, the how and where of growing organic vegetables, exotic flowers and lots more. We provide our MEMBERS a monthly FREE gardening e-newsletter, FREE seeds, Gardening STARTER KITS starting as low as Rs.199/- (click DEALS & DISCOUNTS to know more), know-how for gardening and provide easy access to the best gardening resources at the minimum prices. What's more we follow up with lots of hand-holding on this exciting journey so that more and more people are able to discover the joys of Gardening. Our gardening experts are able to help you get started as well as help the professional gardeners with answers to your most challenging query for even the smallest of terrace gardens.

Registration for our E-Newsletter is FREE. It is packed with information and featured articles on terrace gardening, gardening tips for growing flower bulbs and organic vegetables in containers, member discounts, calendar on what to grow when, gardening events in your city, latest gardening products for your terrace, garden or balcony, and contests galore for you to win free goodies.

To Register Free for our free gardening newsletter do write to us at register@groveflora.com So, go head, MAKE INDIA GREEN and MAKE our earth a Better Place to Live!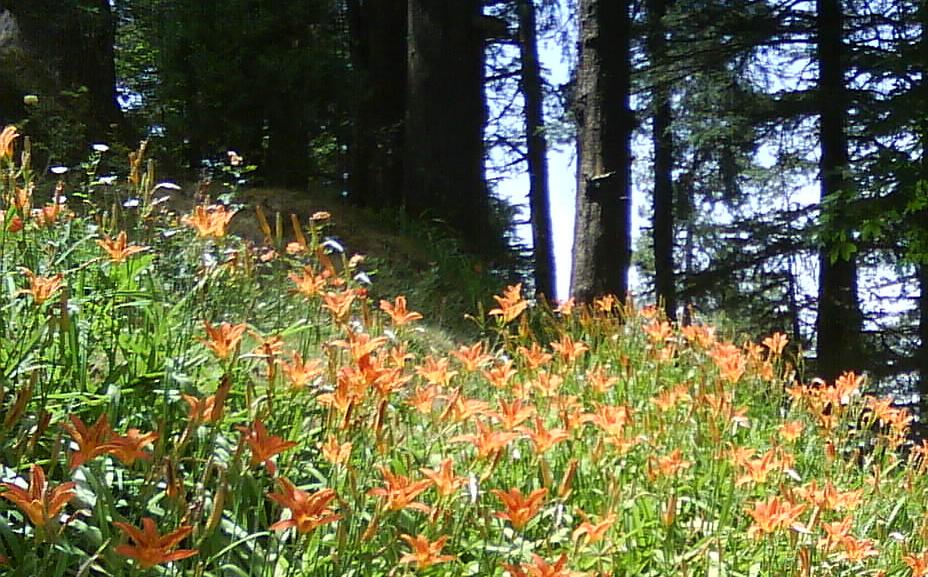 Copyright © Groveflora. All rights reserved Partner With Us | Terms, Conditions, Privacy Policy | Advertise With Us &nbsp