GROVEFLORA
Grow a Plant, Grow your Soul
Register
Flower Bulbs
Seeds
Garden Pots
Fertilizer & Media
Live Plants
Lawns
Garden Supplies
DEALS
---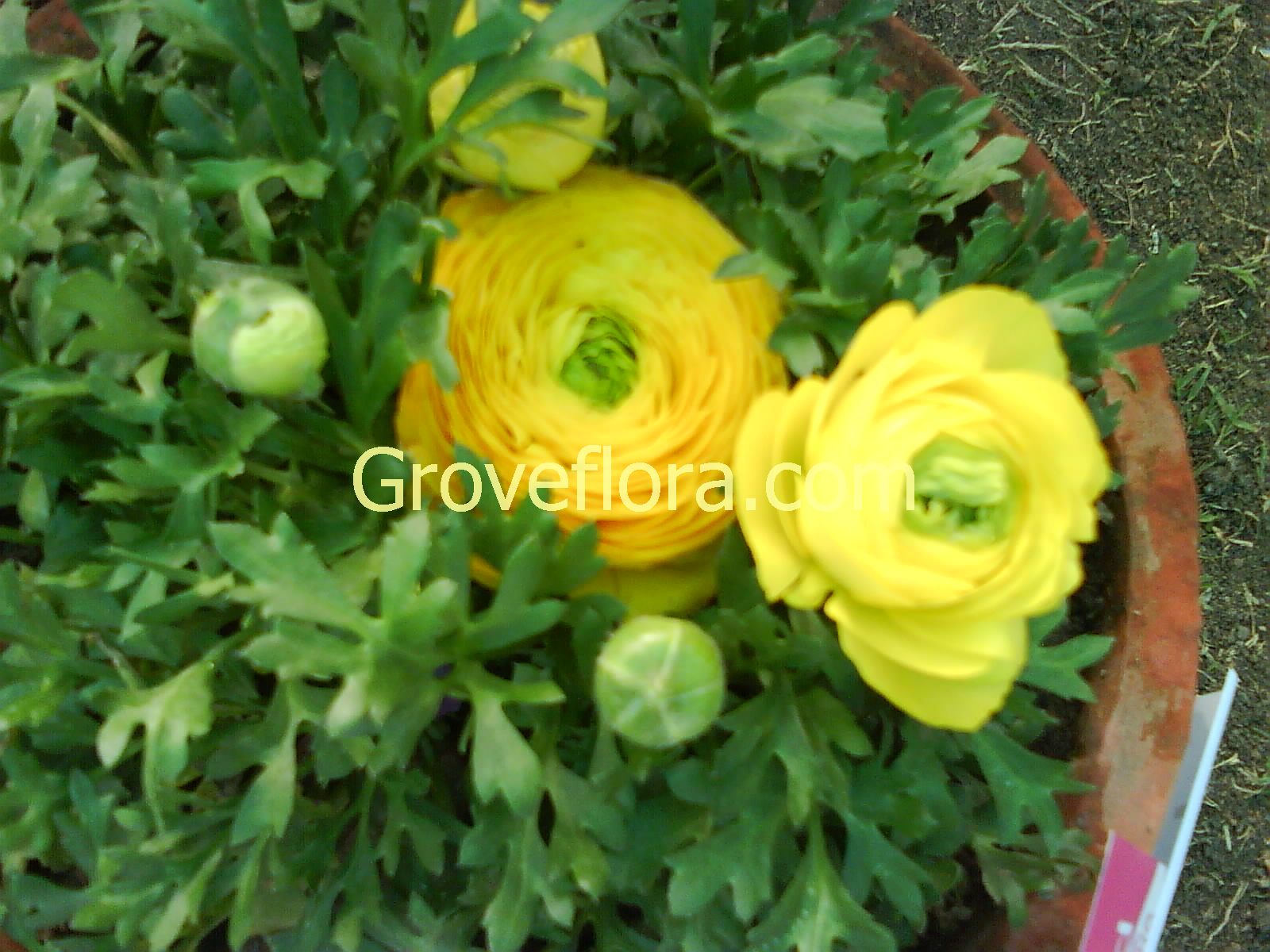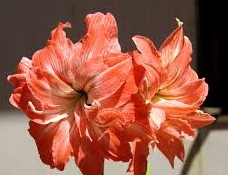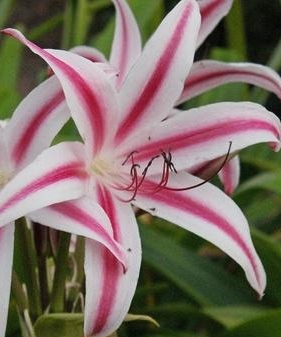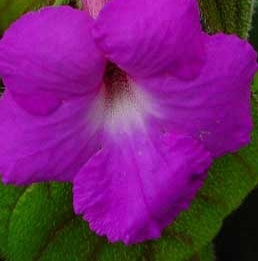 Flower Bulbs Online in India from Groveflora, The premier Garden Resource Company of India
Discount Flower bulbs are available with us on request. Flower bulbs are not difficult to grow and are delight to watch during their growth till they flower. Nevertheless success depends on proper flower bulbs identification and good flower bulb care & cultivation. To know more about selection of flower bulbs click here or write to us at info@groveflora.com. We assist you in your quest for Flower Bulbs and provide Flower Bulb planting instructions.

To learn how to place an order with Groveflora Click on Groveflora- How to Order!!


---
FREE SHIPPING OFFER
Free Shipping is now available for all our members in India on orders above Rs. 1000/-. So go ahead and avail this now!
GARDEN STARTER KITS AVAILABLE NOW
To know more about getting started with flower bulbs, flower seeds and great veggies click here
GARDEN GIFTS AVAILABLE NOW
To know more about the festive season garden gift options available click here

FLOWER BULB CATALOGUE AVAILABLE NOW
For a listing of flower bulbs and rates we supply to our members, please click here AND ALSO GET THE BIG PACK BIG SAVINGS OFFER FOR MEMBERS

Also see information below:


---
Spring is here! Its time to plant Spring-Summer flower bulbs. A wide selection is available:

1. Calla Lily - A variety with lovely yellow flowers and captivating spotted green foliage 2. Amaryllis - A large variety featuring Australians, Red Doubles, Dutch, and more 3. Caladiums - Showy leaves of many colors, a visual treat for homes and offices 4. Day Lily - In Mixed, Orange or Pink variety, these lovely flowers enthrall one and all 5. Spider Lily - A delightful pristine white that brings every nook of the garden to life 6. Augustfolia Curcuma - A pretty pink purple variety, which is also an anti pollutant 7. Many Many More flower bulb varieties available...for details see the flower bulb catalogue page...

In Gladiolus flower bulbs we have the following color range among many others. Our JUMBO size gladioli bulbs given lavish and vibrant blooms:

1. Fuschia Pink - A variety with dark pink flowers 2. Bloody Mary - A deep red variety 3. Organic Orange - Orange flowers with yellow center 4. Pristine White - A snow white variety 5. Blushing Pink - A delightful pink and white mixed hybrid 6. Sunshine - A pretty yellow variety


In Rajnigandha or sweet fragrant Tuberose Polianthes flower bulbs we have both varieties of Single and the show-stopper Double clustered white varieties.

We also supply flower bulbs for the following:


1. Amaryllis lily 2.Narcissus 3. Iris 4. Daffodil 5. Hyacinth 6. Tulip 7. Dahlia 8. Lilium Asiatic 9. Lilium Oriental 10. Polianthus 11. Crocus lilies 12. Calla Lilies 13. And other lily varieties

Pl note that while Groveflora makes full endeavor to ensure flower bulb bloom colors are as stated, given the nature of the product, we cannnot 100% guarantee colors.

Please send us your gardening supplies and flower bulbs requirement at info@groveflora.com to find out what is in season and get the best competitive quote.


Copyright © Groveflora. All rights reserved About Us | Partner With Us | Terms, Conditions, Privacy Policy | Advertise With Us &nbsp
---
QUICK LINKS FOR POPULAR ITEMS:

FLOWER BULB RATES | SEEDS CATALOG | LAWN MOWERS | PLANTERS | STARTER KITS | BLOG | TERRACE GARDENING | ASK EXPERT | COMPOSTING


---

JOIN us on Twitter | Facebook