GROVEFLORA
Grow a Plant, Grow your Soul
Register
Flower Bulbs
Seeds
Garden Pots
Fertilizer & Media
Lawns
Garden Supplies
DEALS
---
VEGETABLE SEEDS - Rs 40 per seed packet:


SPECIAL OFFER ON VEGETABLE SEEDS! To encourage Healthy, Organic food brimming with antioxidants, we bring our members a Special Offer on Vegetable Seeds - Buy any 10 vegetable packs from below and get one GOLDEN YELLOW LYCORIS LILY flower bulb FREE! drop us an email at info@groveflora.com

1. Beets
2. Broccoli
3. Brussels Sprouts
4. Cabbage
5. Capsicum, Red, Yellow, Purple and Orange
6. Carrots - Red and Orange mini
7. Cauliflower
7. Celery
8. Chinese Cabbage
9. Corn, sweet
10. Corn, baby
11. Cucumber
12. Endive Chicoree
13. Fennel
14. Gherkin
15. Leek
16. Lettuce
17. Okra
18. Peas
19. Radish - Long White, Long Red, Red Globe
20. Red Cabbage
21. Savoy Cabbage
22. Spinach
23. Spring Onions
24. Squash Round Yellow and Round Green
25. Swiss Chard
26. Tomato Red Large as well as Cherry Tomatoes (Red and Yellow)
Try our favorite tomato salad recipe !
27. Turnip - Red Top, Yellow
28. Sponge Gourd
30. Zucchini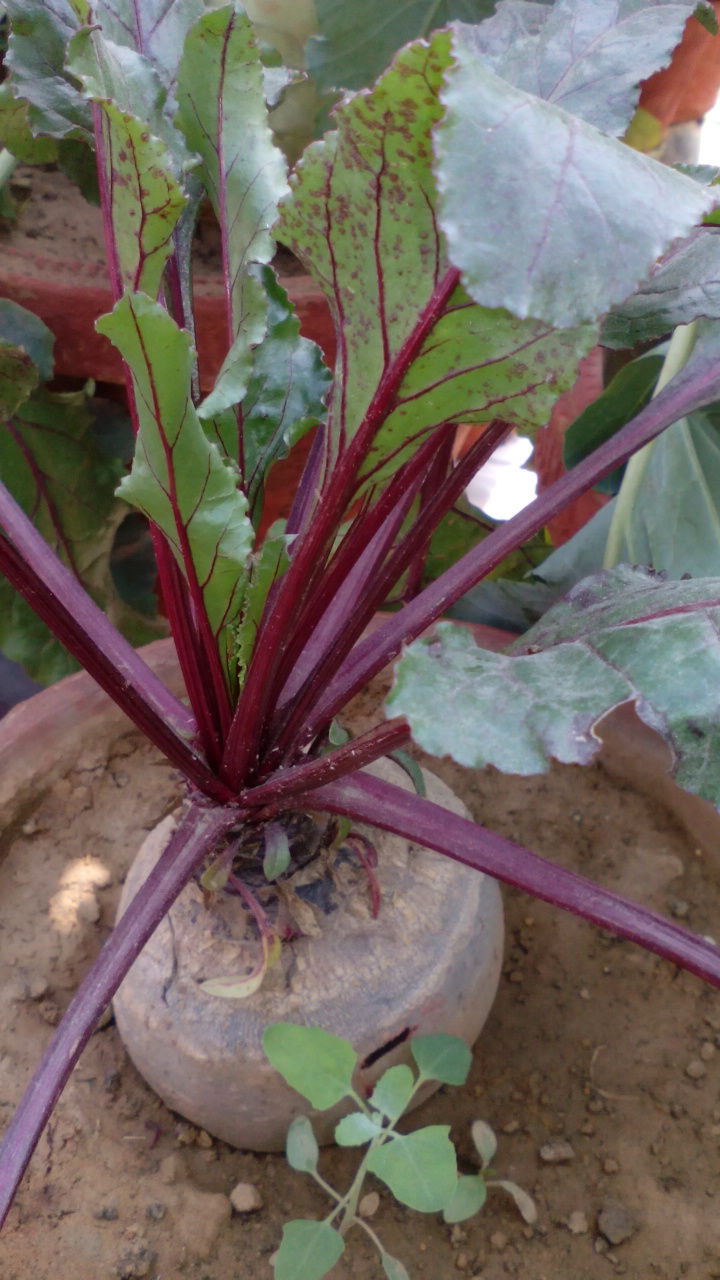 Write to us at info@groveflora.com to know more about above seeds or any other variety that you may require in bulk or home gardeners seed packet.
Copyright © Groveflora. All rights reserved About Us | Partner With Us | Terms, Conditions, Privacy Policy | Advertise With Us &nbsp
---
QUICK LINKS FOR POPULAR ITEMS:

FLOWER BULB RATES | SEEDS CATALOG | LAWN MOWERS | PLANTERS | STARTER KITS | BLOG | TERRACE GARDENING | ASK EXPERT | COMPOSTING


---
In case you are interested in Seed growing tips, Unusual Flower Seeds, Organic and Heirloom Vegetable Seeds and Herbs, Sign up Now with your email address below to to get them .