GROVEFLORA
Grow a Plant, Grow your Soul
Register
Flower Bulbs
Seeds
Garden Pots
Fertilizer & Media
Lawns
Garden Supplies
DEALS
---
Composting and Organic Manure - brought to you by Groveflora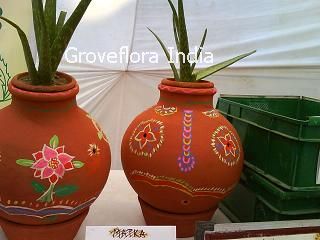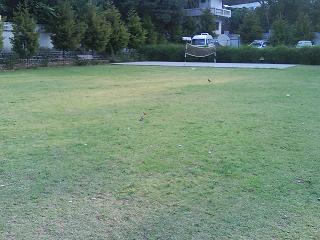 Composting Products
In the world we live in today we often times have scant regard for the inadvertent damage we do to our environment. A beautiful and manicured lawn or terrace garden can be attained without much cost or effort if we simply recycle our kitchen waste. What's more our efforts will be crowned with organic vegetables fresh from your garden all within the reach of your hand. We show you how easy it is to start your own composting unit in your home and contribute to the recycling and go green movement!

What are the advantages to us in addition to helping unclog the overflowing waste bins?

(1) 100% organic and chemical free helping better production of flowers, fruits and vegetables
(2) Composting yields manure rich in N,P,K mulch rich in other nutrients such as Calcium, Manganese etc
(3) Enhances the soil quality and corrects soil imbalances created by chemical fertilizers

In the picture above we show the easiest way to Start Composting in Seven Easy Steps:

(1) Take an earthern matka of large size with 6-8 holes along the central periphery and a drainage hole at the bottom.

(2) Place an earthen saucer beneath the above matka or pot of an appropriate size to catch the draining liquid.

(3) Above the earthen matka or pot you can place a small pot which fits into the matka's mouth and grow a plant or herb in it. The picture above has an Alor vera plant growing in the pot above the composting matka.

(4) Now that the above three steps takes care of the "hardware" lets start with the actual composting process by first putting a layer of shredded paper, wood shavings or dried leaves into the composting matka.

(5) Now simply keep adding the green kitchen waste to the composting matka. You can add vegetable peels, fruit peels, used tea leaves, coffee grounds etc. No plastic please!

(6) As the composting matka starts to fill up give it a good stir or shake to aerate it. You can do this every 3-4 days to speed up the aerobic composting process underway in your matka.

(7) In case the composting mixture is found to be dry add a little water or if too wet add a little of saw dust or shredded paper. Leave the mixture to cure for a month. In 30 days time you will have your organic manure ready!

Give it a try and be a recycling champ! In case you need any help with composting or need plastic or earthen bins for recycling let us know at info@groveflora.com

Also do check us out for green products and ready manure organic manure you can order at green products !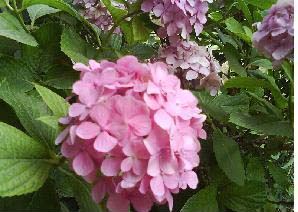 Copyright © Groveflora. All rights reserved Partner With Us | Terms, Conditions, Privacy Policy | Advertise With Us &nbsp

QUICK LINKS FOR POPULAR ITEMS:

FLOWER BULB RATES | SEEDS CATALOG | LAWN MOWERS | PLANTERS | STARTER KITS | BLOG | TERRACE GARDENING | ASK EXPERT |&nbsp