GROVEFLORA
Grow a Plant, Grow your Soul
Register
Flower Bulbs
Seeds
Garden Pots
Fertilizer & Media
Lawns
Garden Supplies
DEALS
---
DIY - Do It Yourself Gardening Projects for our Members - brought to you by Groveflora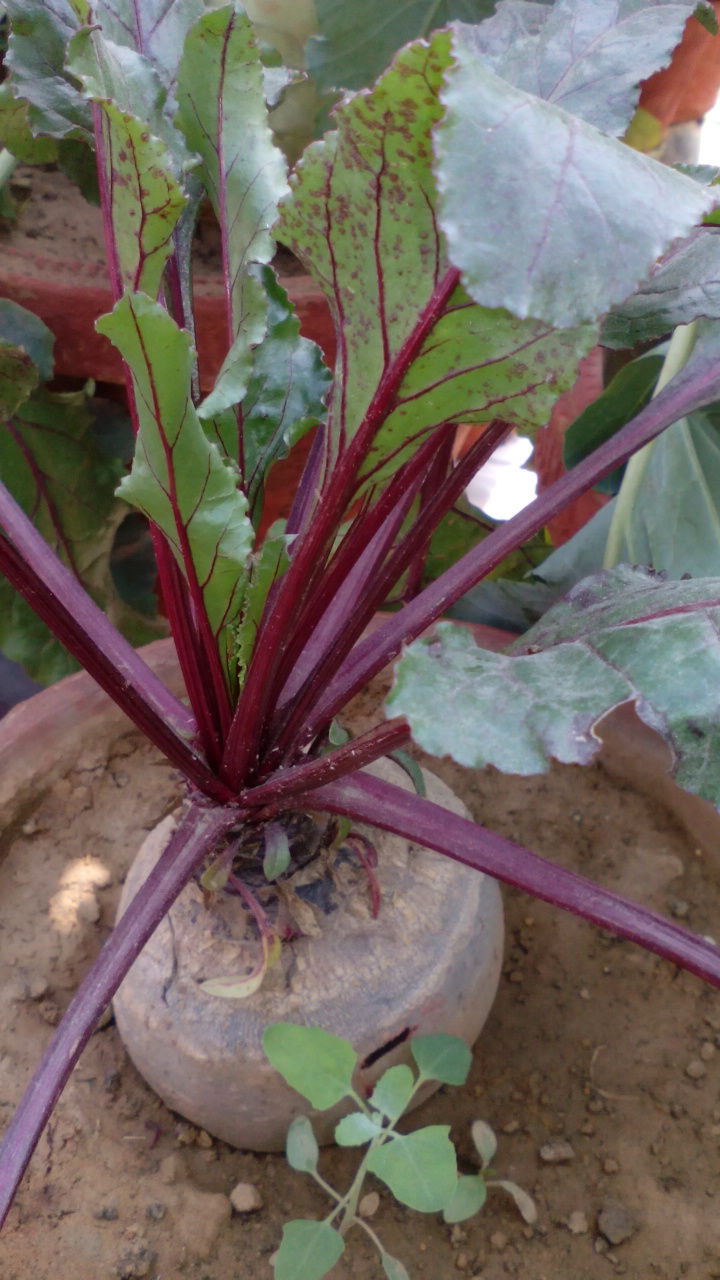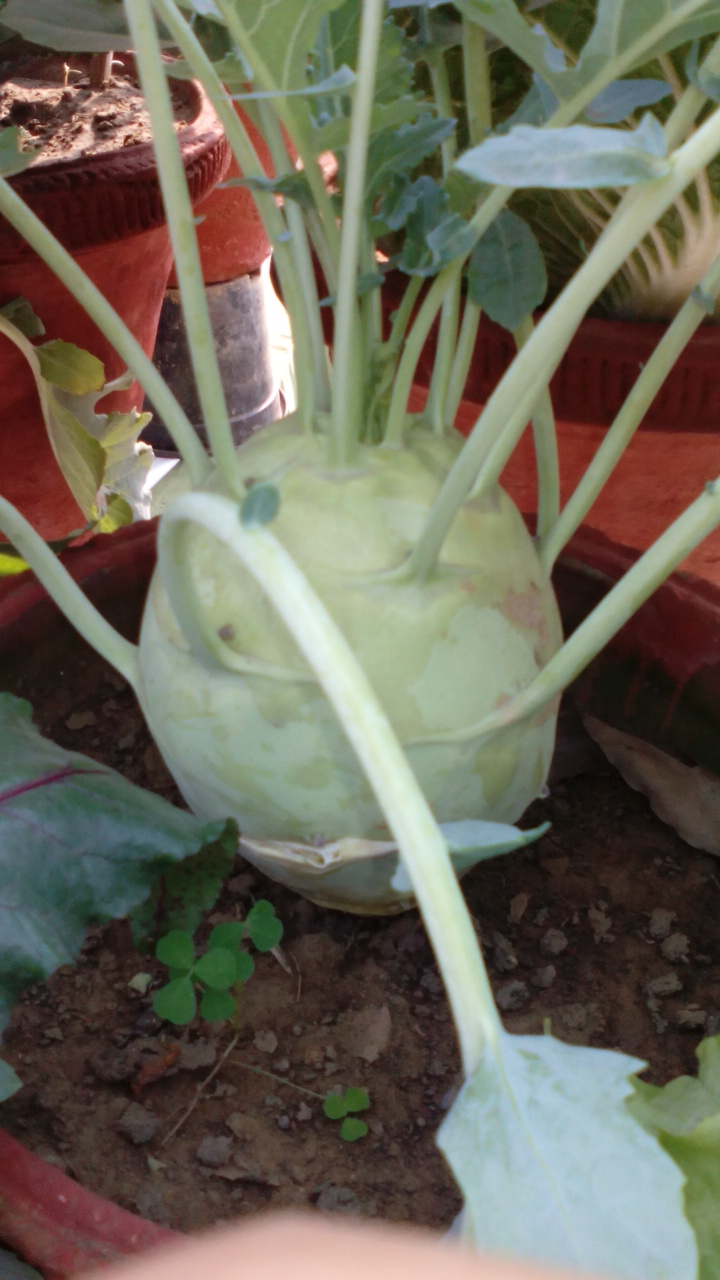 DIY - Create Your OWN Kitchen Garden
Organic Veggies is a dream in today's polluted world. But it can become a reality if you work for it. It requires only a little space or some pots that you keep on your terrace. So stay with your vision of healthy and nutrient dense food you've grown yourself in your very own garden. Here are the steps you need to follow:

1. Decide how much space you can devote to your garden.

2. Check this garden space for times when it receives sunlight and duration of sunlight.

3. Now Plan the veggies that you want to grow. You can grow almost every vegetable you desire in pots and containers. Depending on what you want to grow you need to ensure size of the pot and the duration of natural sunlight or other light source and follow the local sowing season. Our monthly newsletter guides you through the year and alerts you to what veggies to grow, where and when. Register here. Grow enough pots of the same veggie variety so that you can harvest enough for your family meal.

4. There are also some perennials you may like in your garden like the Curry leaf plant.

5. Getting the right soil for your plants is critical. Usual garden soil is normally quite deficient in nutrients. You need to add enrichers or other manure to make it rich in nutrients. In case you are planting in pots one option is to partially mix in generous amount of coco-peat to enhance drainage and make your pots light weight.

6. Use seeds acquired from a reliable source. Germination rates vary by brand. Use seeding plugs for higher germination and planting success.

7. Follow Seed packet instructions while growing from seed or get seedlings from your local nursery.

8. Once your seedlings have become plants focus on the watering and fertilizing. Water your plants more than you normally do during summers to make up for the lack of humidity in atmosphere. Potted plants need special care as they can't grow deep into earth in search of water.

9. When buds and flowers watch out for pests and infestations. To stay organic use commonly available solutions that are organic – especially useful is Neem oil.

10. And that's pretty much it. By following above steps you will have a continuous supply of organic veggies. Happy harvesting!

Here are the things you might require to start your DIY vegetable garden that you can order now:

Member Special Price to help you get started: 1. Vegetable seeds – 10 packets – Rs. 350/-

2. Cocopeat to add to soil – 400 gms – Rs.145

3. Enriched Substrate – 400 gms – Rs.175

4. Seeding Plugs – 10 nos. – Rs. 145/-


You can order the above supplies from Groveflora and receive 1 Free Sample of Soil Enricher. Go Organic Go Green India!
Also do check us out for green products and ready manure organic manure you can order at green products !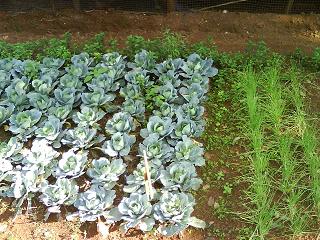 Copyright © Groveflora. All rights reserved Partner With Us | Terms, Conditions, Privacy Policy | Advertise With Us &nbsp

QUICK LINKS FOR POPULAR ITEMS:

FLOWER BULB RATES | SEEDS CATALOG | LAWN MOWERS | PLANTERS | STARTER KITS | BLOG | TERRACE GARDENING | ASK EXPERT |&nbsp