GROVEFLORA
Grow a Plant, Grow your Soul
Register
Flower Bulbs
Seeds
Garden Pots
Fertilizer & Media
Lawns
Garden Supplies
DEALS
GIFTS
---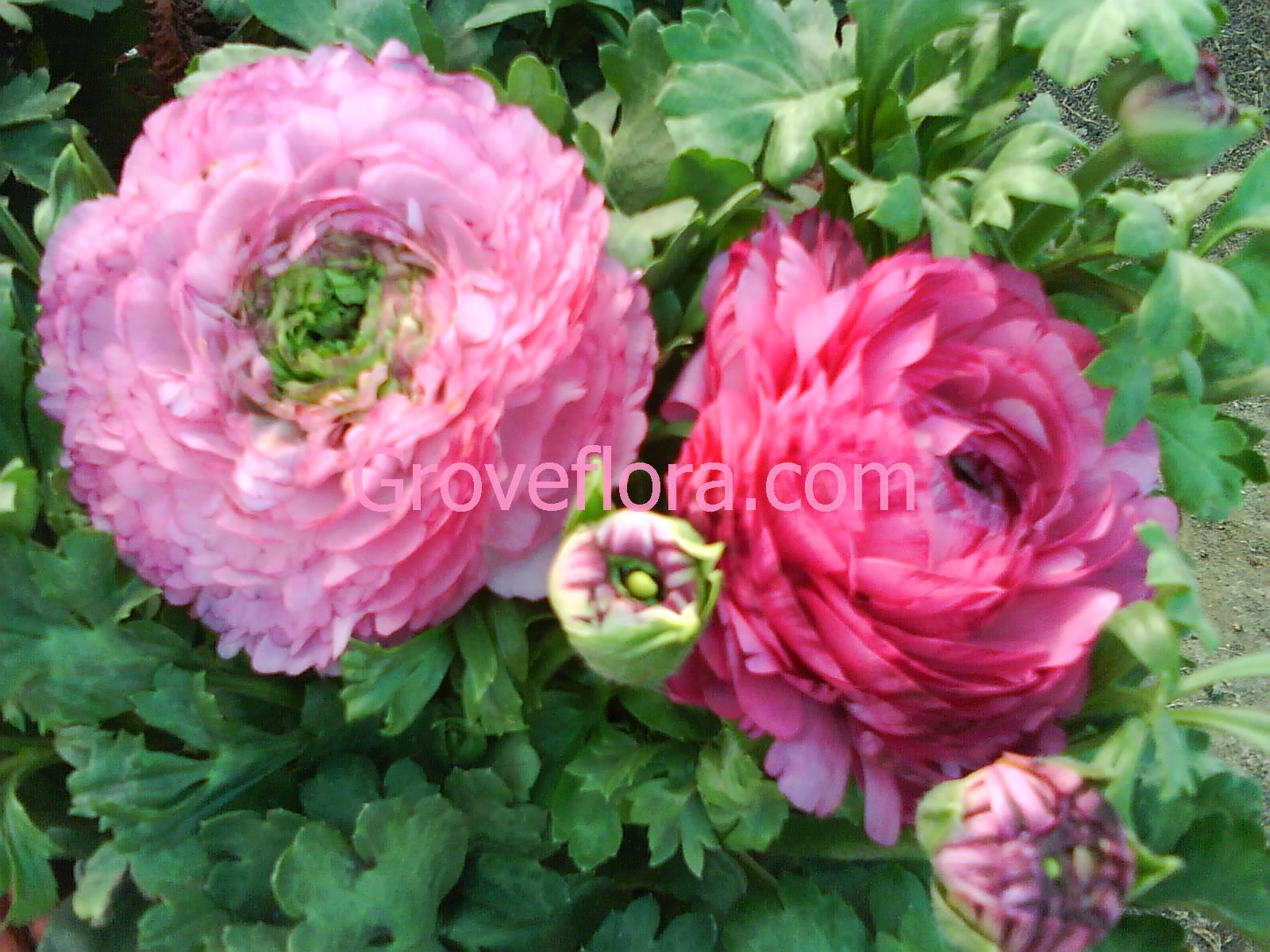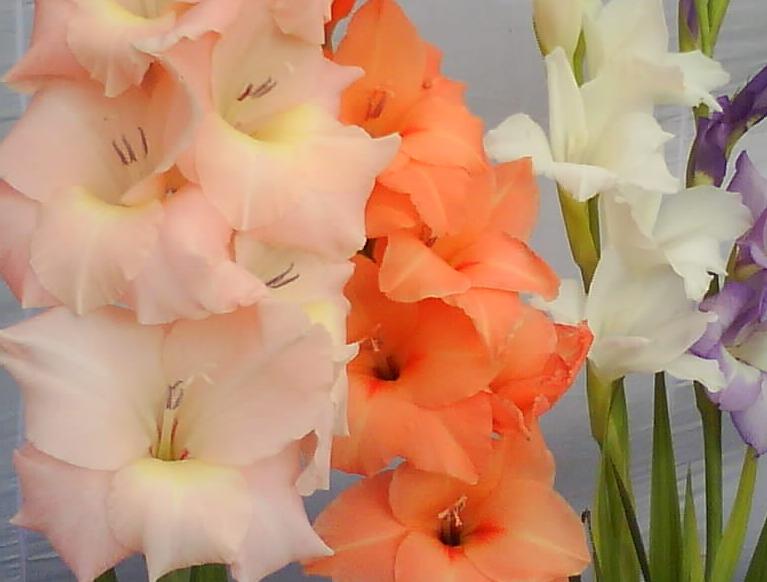 Groveflora - Your Premier Garden Resource in India
Member comments and testimonials
Dear Members Pl continue to give us feedback and help us in our endeavour's to continue bring you the best gardening products at minimum prices in the quantities of your choice!
November 2018
Dear Groveflora team, I have received my orchid plants in good condition and was pleasantly surprised that the plants are so large!. Thank you for the excellent packing and delivery and wil certainly share photos of the blooms. - Ms Nalini, Kanpur


October 2018
Thank you for the prompt reply to my queries. I really appreciate your taking the time to help a novice like myself. - Mr. Mitra, Kolkata


September 2018
Dear Groveflora team, Thanks for the sending me good instructions and healthy bulbs to get a satisfactory outcome! - Mrs.Sarin, Ghaziabad


August 2018
Please keep the website updated. I like your garden products. Please drop me a mail when other bulbs are available. - S. Nair, Bangalore


July 2018
Dear Groveflora team, I have received good quality and large sized bulbs. Thanks! - Ms Roopa S, Ahmedabad


June 2018
Dear Groveflora team, I was looking for a site like yours which offers bulbs and seeds for home gardeners. You have a good selection at reasonable prices. - Mr. Ankur, Mysore


May 2018
Dear Groveflora team, I have received my order. Thank you for the excellent packing and delivery. Please drop me a mail when other bulbs/ plants are available. - Dr.Lily, Chandigarh


April 2018
I 100% agree with your statement to grow plants is to grow your soul. Yes we can connect to God or soul or nature with plants just like our pets and small babies .doing gardening and taking care of them we are 100% happy without any depression , that what I feel. And thank you very much. - R.Reddy, Bangalore


March 2018
all types of ornamental plants, you have good collection of plants in affordable price - R. Lokhande, Nagpuri


January 2018
flowering plants,low maintain indoor plants then vegetables/herbs . i saw many of the plants and the offers. would like to buy - Regards C. Joshi, Chennai

wish to subscribe to your newsletter – Anju A, Chennai


December 2016
Ranunculus Bulbs we purchased have grown well to my surprise and delight. Thanks for your help and planting instructions - Regards D. Gupta, Bangalore

Very good site for all new comers in this field (gardening) – Anand B, Nashik

Gone thru the site.liked it. please send us details - Siddharth Allahabad

Love your collection - Nagini N, Vizag

Very helpful website - Sandhya G, Delhi


November 2016
Thanks for your website, it is very interested and so much useful and very democratic prices – Marina A , Delhi NCR

I would like to receive the newsletters and offers from you - Vrishali I, Hyderabad

I like your information and rates of all products – Sharda S, Surat

Loved the picture of calla lily in ur site. I want to know it's planting time. And will they become available and soil mix for these bulb. - Bala G, Vijaywada


October 2016
Great Site, keep it up! - Ram G, Bangalore

A great forum for plant lovers Shruti J, Delhi


August 2016
I am in love wd flowers, Dr. Niti P, Narnaul

V good work .I hope I will fulfil my dream of a small balcony garden filled with flowers , herbs & vegetables with ur help. Richa A, Gurgaon

I want to buy bulbs but not getting good quality, so trying from u. Kavish, Bangalore

I found great collection of plants and seeds and more information about gardening online here – Rajeshwari D, Mysore

Know this site for a couple of years and like your products which give good results – Amit J, Pavel

As it is first time i could not comment, but the rates are cheaper, Premchandran, Kodaikanal


June 2016
Very interesting and useful site, wonderful collections, S Chellapan, Coimbatore

Planning a front, back and terrace garden. Need all the help I can get. Amrita P, Bangalore

Your collection is appreciable.- R Singh, Patiala


April 2016
I received the flower bulbs in good condition and am impressed with the quick response to my queries. Thanks for handholding a novice like me. – J Ray, Chennai


February 2016
Dear Groveflora Team, Thank you for sending me the Calla Lilies flower bulbs. Although I had much admired these flowers at the florists' shop, I did not know that one day I would be growing these beautiful flowers on my terrace for my wife!– Mr. Sen B from Kolkata


December 2015
Dear Sir/Madam, It is great to receive the flower bulbs from Groveflora as these are of better quality than what I had previously purchased from another site. Not only were the bulbs sent by Groveflora healthy; the bulbs started developing blooms in just a few weeks! I am very satisfied with your attention to providing quality flower bulbs to your members at reasonable prices.– Mrs. Seema S, Raipur


November 2015
Hi, I never believed that I could successfully grow flower bulbs. In fact I did not know much about this before. Now that I have grown these myself I a big believer in these flower bulbs. My family is now a big fan of my efforts in the garden. Thanks– Mr. Rajiv, Mumbai


October 2015
Made me hungry to learn and explore the world of gardening – D Rodrigues, Jamshedpur

Your company encouraging the nature loving people to the country. – Datta, Ghaziabad

Very interesting blog u have given for garden lovers like me...m glad to join it .- Shikha J, Mumbai


August 2015
Excellent details available on your site – Sanjeev C, Jammu


July 2015
I do not have much space and only have potted plants. Love gardening as it not only gives me a great view of greenery and blooms but also invites beautiful birds and butterflies! – Shobha I, Mumbai


February 2015
Am very happy to know or find that these bulbs are available through you. Senora M,


January 2015
Avid gardener, looking for your help in making my garden look good – Vinu P, Ahmedabad

A good website for gardening enthusiasts – Reetu D, Chandigarh


December 2014
Hi, I have a few collection of Gladioli, rain lilies and Calla lilies in my terrace garden. I would like to add more exotic bulb varieties to my collection ... Pls accept my membership so that I can benefit from your site..Thanks. – Leema R, Chennai

Surfing the net for gardening tips, Thanks for the information. Ujwal D, Pune


November 2014
Love to get newsletter from you and some flower bulbs – Premalatha M, Chennai

I have never grown liliums before and am simply delighted by the results from the bulbs I purchased from Groveflora – spectacular blooms are a delight! - Mr. and Mrs. Krishnaswamy from Bangalore


October 2014
Seem to be an excellent portal for plant and flower lovers – Kamlesh K, Ghaziabad

Just dropped in. Hope can get every information about gardening from you. Meena S, Thrissur


September 2014
I would like to grow lily plants, please let me know how would i buy them from your site, also the requirements. If there is starter kit you provide, then i would be very interested in buying it. Ravi T, Mumbai


August 2014
Found your site very interesting - as it covers information on my hobby – Alok R, Bhopal

Very fascinated with the flower bulbs kindly let me know more – Sheetal R, Dharwad

I am a first time user to your website but it seems quite a respite to have somebody address your concerns as an avid gardener and solve queries on what's suitable to grow as per Indian climate. – Akanksha G, Delhi


July 2014
Hi, …I thought no one would take me seriously when I asked you to send me two bulbs of every kind you had. But I was pleasantly surprised to see that your team not only sent these bulbs for me to try but also send its registered members detailed instruction on how to grow these exotic plants. I am now waiting for the blooms as the plants are all growing very healthy. - Mr. Mohammed, Hyderabad


June 2014
I love ure site! One stop for all gardening purchases! More over reasonable to the common man - R. Rao Bangalore


May 2014
I want to sign up for your newsletter and become a member at groveflora. J Rao, Mysore


April 2014
Gardening Calender is v.helpful in scheduling the planting in 2014. Sandeep B, Panchkula


February 2014
Good job – Sunitha S , Chennai

Your site is interesting..kindly send me details of Lily varieties..i would like to buy them for my home garden. Raja J, Dhanbad


January 2014
I found this website quite interesting. Have already ordered flower bulbs multiple times from you! – Seema G Bhopal, MP


October 2013
A very good site for the info I was looking for – Mukul B, Bangalore


April 2013
You have an awesome collection of lilies – Rahul S, Ludhiana


January 2013
Very help full site and good for on line purchasing of the flower bulbs, seeds, gardening help – Anand S, Bhilai

Great initiative by you Somnath P, Kolkata


August 2012
Many thanks for your valuable advice. Sanjay V, Mumbai

It's nice to c a website promoting terrace & organic gardening. Looking forward to learn a lot here. Thanks...Neha S, Bangalore

Good website and your practical tips are good – Rajesh A, Lucknow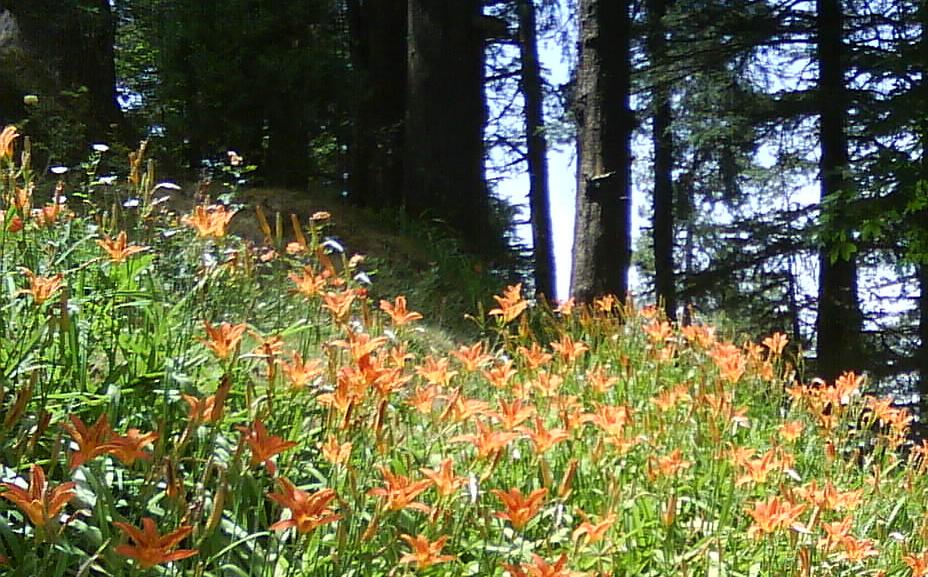 Copyright © Groveflora. All rights reserved About Us | Partner With Us | Terms, Conditions, Privacy Policy | Advertise With Us &nbsp
---
QUICK LINKS FOR POPULAR ITEMS:

FLOWER BULB RATES | SEEDS CATALOG | LAWN MOWERS | PLANTERS | STARTER KITS | BLOG | TERRACE GARDENING | ASK EXPERT | COMPOSTING


---
Sign up with your email address below to receive great offers on new products, member discounts and be the first to know our great Deals .